5 Czech startups whose software is worthy of recognition
In today's article, we would like to draw your attention to solutions offered by several Czech startups. "Why Czech?" – you might ask. You may not know it yet, but the headquarters of our – as it well happens – startup is located in the capital of the Czech Republic – Prague. As we have already mentioned more than once that we are the first to automate all kinds of processes, we will focus on solutions that are strictly applications. These programs – as you will see for yourself – computerize activities that you may still perform manually. We encourage you to read the article, and maybe the following solutions will save you time and sometimes even money.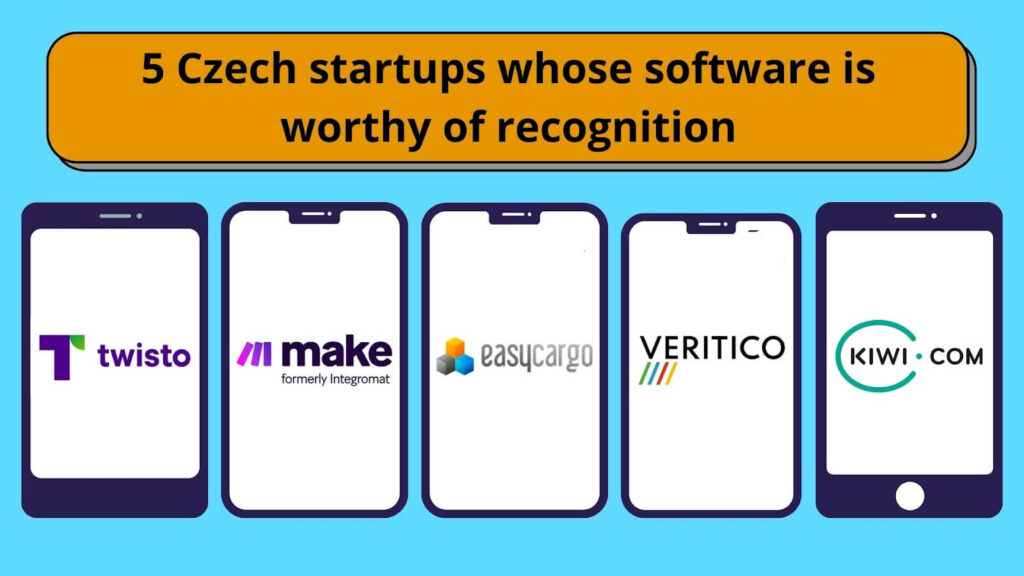 Twisto
Have you ever had a situation when you really wanted to buy something online, but used up your monthly budget or preferred to split the payment into several parts? Maybe you don't know how it feels to pay for something online while keeping your bank balance at least for a few dozen days? Then you need to test the services that Twisto (in Polish or Czech) provides!
Many platforms use the solution offered by the creators as a payment method that allows you to postpone the payment for up to 45 days! On their website, you will find packages, thanks to which you can divide the payment of min. 1500 CZK into 3 parts without any charges. You can get a payment card that will give you cashback for online payments. The application is available in web and mobile versions. As the startup assures – life will not wait, Twisto will 🙂
Make
At the outset, we must point out that this is a program that we have been using for a long time in our company. This solution will allow you to link multiple applications together.
For example, every time you receive a message in your Gmail inbox, Make will make sure that its content is translated using DeepL and sent directly to the selected conversation on Slack or Telegram. Similarly, Make will check the current order status in UPS Quantum View for pending shipments from Shopify. Every time you order an Uber ride, Make will enter data about it into a Google sheet of your choice.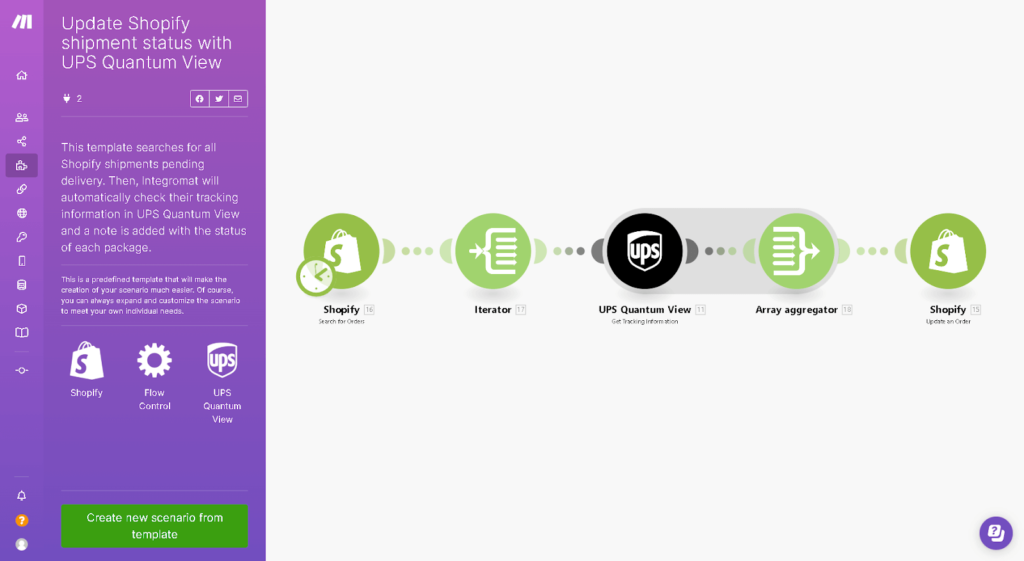 On their website, you will find about 6,000 suggestions for integrating the app. You also have a free hand and full scope to automate and connect systems from CRM, IT, marketing, communications, etc.
Veritico
As a large proportion of our readers are from the TSL industry, the list could not lack software that measures the challenges of the supply chain. Veritico is a comprehensive solution from Czech startup Logio. With its help, you will connect all your data flows, which will contribute to the efficiency of your company.

The creators of this tool report that using their solution will increase company profits by up to 15%. You can test Veritico for 30 days for free. You can also consult with Logio on a variety of automation and logistics issues. The startup is based on advanced mathematics and artificial intelligence.
EasyCargo
We could not forget to mention our solution in this article. EasyCargo is a program for load planning. In addition to determining the optimal plan for the distribution of goods and visualizing it, it can generate reports and calculate the axle loads, which you can in turn adjust according to your needs.

Among the many features of EasyCargo, you will also find priority groups, which allow you to group your goods according to the place of unloading. You can test all the functions of the app for free for 10 days without any obligation – simply register here. When you start the application for the first time, you will be welcomed by our EasyCargo tutorial. We have also prepared a user manual and many video tutorials. If you have any questions, our team is here for you!
Kiwi
For more and more people, using an airplane as a means of transport is becoming a daily bread, e.g. for business trips. We cannot imagine a holiday without flying to a warm country to relax or to experience a new culture. Kiwi is a search engine for cheap airline tickets. Its main advantage is the user-friendly design and the preview of departure or arrival prices for each day of the selected month.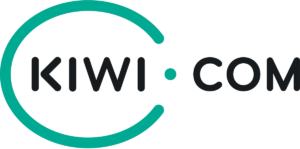 We highly applaud the option of not specifying a particular airport in the country of arrival or departure. Similarly, you can select "Anywhere" as your destination. This is very helpful when you are looking for cheap tickets. Sometimes you'll find that buying them through Kiwi rather than the airlines' official website can save you tens of dollars. The app is available in mobile and web versions.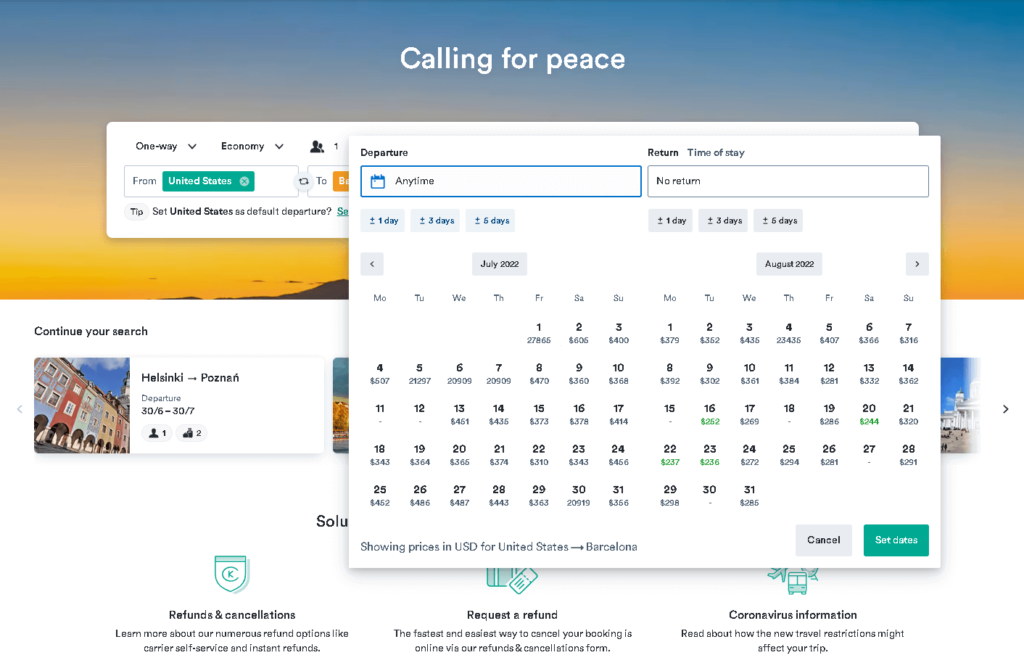 In conclusion, it is no coincidence that in this article we have focused only on small-sized companies. You are probably already familiar with IT products offered by larger companies, as they have already managed to win the hearts of many people who observe and associate with them. After all, it is not without reason that these companies are no longer called startups but large enterprises, such as Avast Software or JetBrains. We hope that at least one proposal interested you. If you would like to recommend an app that is not included in this list, we would love to hear from you! It is impossible to mention here the countless number of programs that have been created in the Czech Republic, because, after all, the article must end at some point. And in this case, it is no different 🙂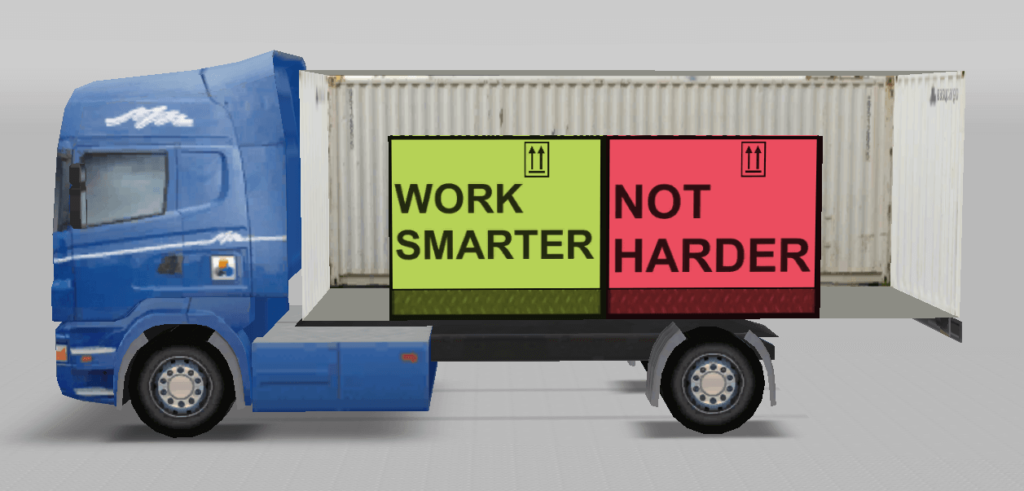 Bartosz Ziółkowski | 18. 07. 2022
---