Freight news: What trends will take over 2023?
What trends will shape the logistics and transportation industry in 2023? And what news has this year brought us so far? Freight companies expect a drop in demand in 2023, big players are implementing green solutions, and women slowly conquer the logistics world. Read more in the article below.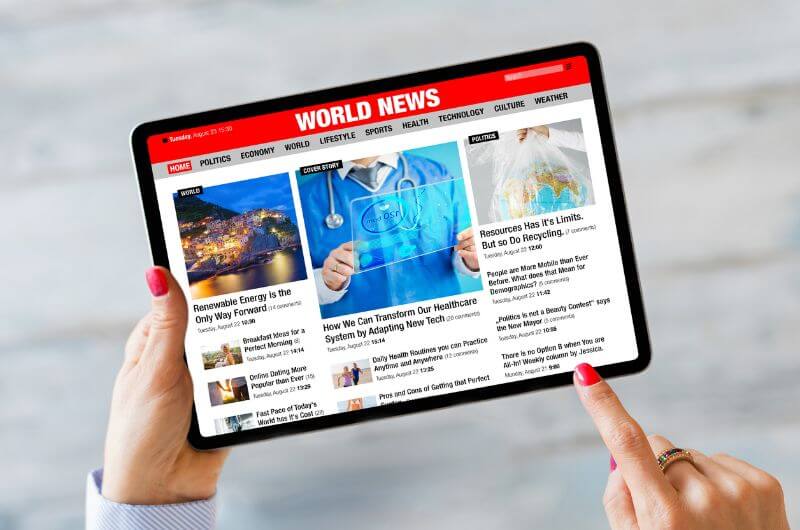 Source: www.canva.com
Maersk expects to lower the demand in 2023
Even though Maersk reported record earnings for 2022, lowering the demand for sea freight is expected by the leadership. Maersk, as one of the key players in freight carriers' business, states that they anticipate a significant drop in container volumes and freight rates.
Although the earnings are predicted to be between $8 billion and $11 billion in 2023, compared with $36.8 billion last record year, it won't have any catastrophic consequences for the freight company. However, CEO Vincent Clerk expressed a slight worry about how the second half of the year is about to develop (Reuters).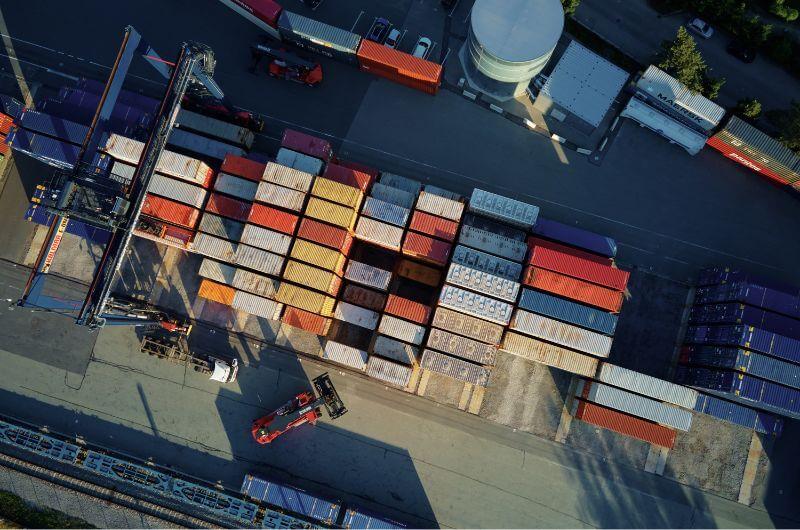 Source: www.canva.com
DHL opens a new terminal in Uppsala
The demand for innovations in freight companies is still growing. DHL responded and opened a new terminal in Uppsala, Sweden. The old terminal is about to be replaced by a new, fully automated facility with no need for handling the cargo manually.
DHL also addresses another important trend in their new terminal and that's sustainability. The facility is equipped with charging stations for electric delivery vehicles and is powered by alternative sources of energy. DHL is committed to green logistics and transportation and is making changes to its delivery systems as well (DHL).
UPS celebrates women
March is being recognized as Women's History Month in the United States as a celebration of women's contributions and roles in American history. UPS decided to make it the topic of their campaign for the month.
The trucking industry is still a field dominated by men. UPS is trying to make a change at its own company. 46% of the UPS Board of Directors are women under the leadership of current CEO Carol B. Tomé. UPS is remembering the women who contributed to the growth of the company and is honoring the women who continue in their steps (UPS).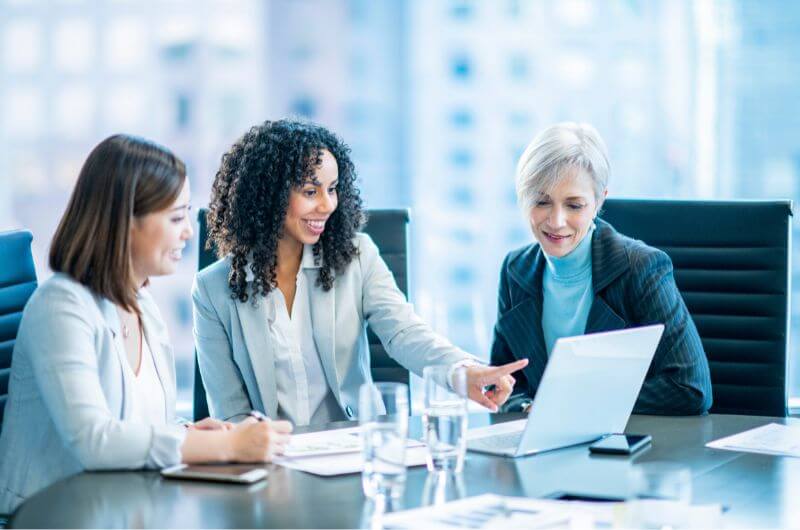 Source: www.canva.com
FedEx saves in innovations
Like all of the other players in the industry, FedEx is also affected by the decline in demand for shipping services. To stay competitive in the changing environment, FedEx had to cut their budget and announced considerable layoffs. The company is focusing on reducing costs, increasing profit, and modernizing its operations.
Currently, FedEx is transforming its operating units by implementing innovations through "Network 2.0". This initiative is supposed to boost the cooperation amongst FedEx operating companies Express, Ground, and Freight. The goal of "Network 2.0" is to maximize FedEx resources and eliminate unnecessary costs in reducing extra delivery miles (Supply Chain Dive).
DB Schenker and MSC cooperate to reduce emissions
An unusual and unique agreement between a freight company and a shipping line. That's how DB Schenker describes its cooperation with MSC. The two companies have signed an agreement to purchase 12,000 metric tons of biofuel. That ought to secure at least 30,000 TEU being transported on the oceans with net-zero emissions in 2023. With this one-of-a-kind agreement, DB Schenker emphasizes its commitment to green logistics and reducing the carbon footprint that container ships produce (DB Schenker).
Trends for 2023
In conclusion, freight companies and transportation businesses expect 2023 to be challenging in both financial and operational ways. To describe a current trend, we can sum it up into three topics. Green logistics, cutting costs, and implementing new technologies. Companies have to increase their efficiency to be able to remain competitive.
All of those three issues the logistics world has been addressing lately can be achieved using load planning software like EasyCargo. With the ability to plan truck and container shipments in the most efficient way, companies can overcome these challenges. Start using EasyCargo in your business today and have your shipments under control.
Martina Krupičková | 4. Apr 2023
---