Thanks for giving us a full load! ;)
Thanks for giving us a full load during the International Engineering Fair in Brno, where our company was present for the first time. We had many opportunities to seek new partners and to spend a lot of time talking with our existing customers to get feedback on EasyCargo.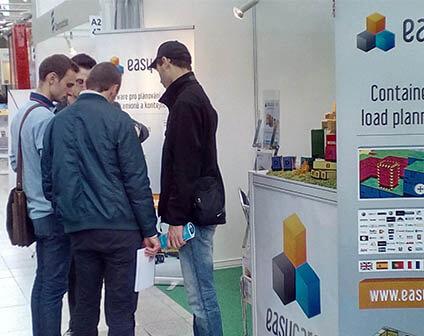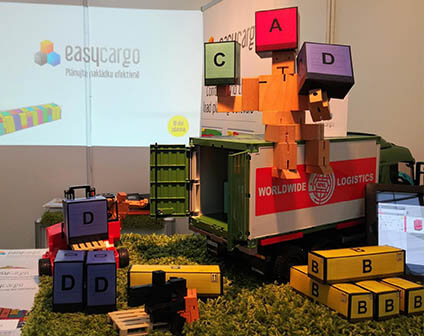 We were pleased to receive so many positive reactions – you were very kind! However, it was also essential for us to learn about areas where EasyCargo could perform even better – we recorded all your comments and suggestions and are already working on improving our app. You can look forward to new functions that will make using our software even more comfortable. Don't forget to follow us on our Facebook page to be the first to hear about upcoming news and events !
Anna Melounová | 11. 12. 2017
---