Logistics news: oil prices are at a pre-war level & massive warehouse jobs decrease
The logistics industry is constantly going through changes and responding to market demands and conditions. We've put together some of the most interesting developments happening lately. Let's take a look at some of the latest news.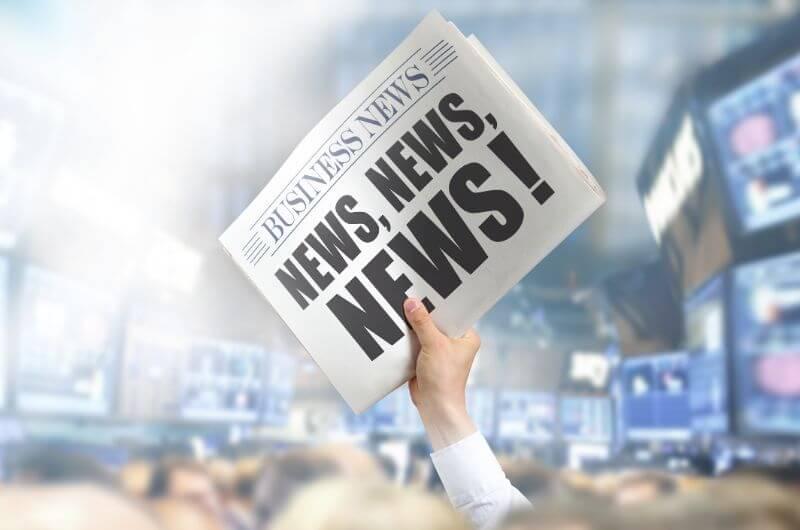 Source: www.canva.com
Warehouse jobs drop in the U.S.
From February to March, employers cut their warehouse and storage jobs by 11,800 in the United States. It has been the largest job drop in the industry in 15 months, since last January. Warehousing employment has been reduced by almost 50,000 jobs since June 2022 when the customer demand began to destabilize. As of March 2023, warehousing and storage employment is at 1.91 million jobs.
The demand for freight services began to decline in the middle of last year as customers changed their purchasing habits from buying goods to spending money on services. This caused an ongoing transport crisis. Companies now try to find other job opportunities for the redundant warehouse workers in other areas such as fulfillment centers (WSJ).
Diesel is now at pre-war prices
We all still vividly remember how the prices of gas and oil skyrocketed when Russia invaded Ukraine last year. The Russian–Ukranian war affected basically every industry in the world and forced them to transform and adapt to this unusual situation. Nowadays, the market still has to fight the consequences of war. But as of the 10th of April, oil at pumps is now sold at the level of pre-war prices for the first time since the invasion started.
The benchmark Department of Energy/Energy Information Administration average weekly retail price fell to $4.098 a gallon on Monday 10th, a decline of 0.7 cents a gallon and less than the price on 28th February 2022 (a few days after the invasion) of $4.104 a gallon. The stability of oil prices benefits both shippers and carriers (Freight Waves).
DHL Express launches GoGreen Plus
Company DHL Express announced the launch of GoGreen Plus, a service that allows customers to influence the carbon emissions of their purchases, at the end of February 2023. This service will be available globally and is the first of its kind. Customers will have the option to reduce the carbon footprint of their shipment by selecting Sustainable Aviation Fuel, a greener solution to run an aircraft.
CEO of DHL Express John Pearson said: "We know our customers are committed to reducing their environmental impact so it's important we're giving them the means to do so." The carrier service is a part of Deutsche Post DHL Group, which established a goal to achieve net-zero emissions by 2050, and GoGreen Plus service is supposed to bring it a little closer (DHL).
FedEx combines Express and Ground
FedEx stated it would combine its different and divided companies into one organization. FedEx Express, FedEx Ground, and FedEx Service will combine into Federal Express Corporation, which will include a fully integrated air-ground network. The LTL provider FedEx Freight will continue as a self-standing company.
FedEx representatives say the merger would fit into the company's DRIVE program and Network 2.0 initiative. All the precautions should help FedEx to achieve the goal of saving a combined $6 billion by fiscal year 2027 through increased operational efficiency. "This is true structural change, and doing this improves our profitability by reducing our operating costs and better balancing our international lanes," says Richard Smith former Express President CEO, who will become the CEO of airline and international at Express (Supply Chain Dive).
Martina Krupičková | 2. Mag 2023
---