Shipment to Colombia: Unloading in Bogota (AndinaPack) and Cartagena (Colfecar)
The Expo season is starting and clearly, EasyCargo can't miss it. That's why we are very excited to announce that we will be present at not just one, but two logistics trade shows in Colombia!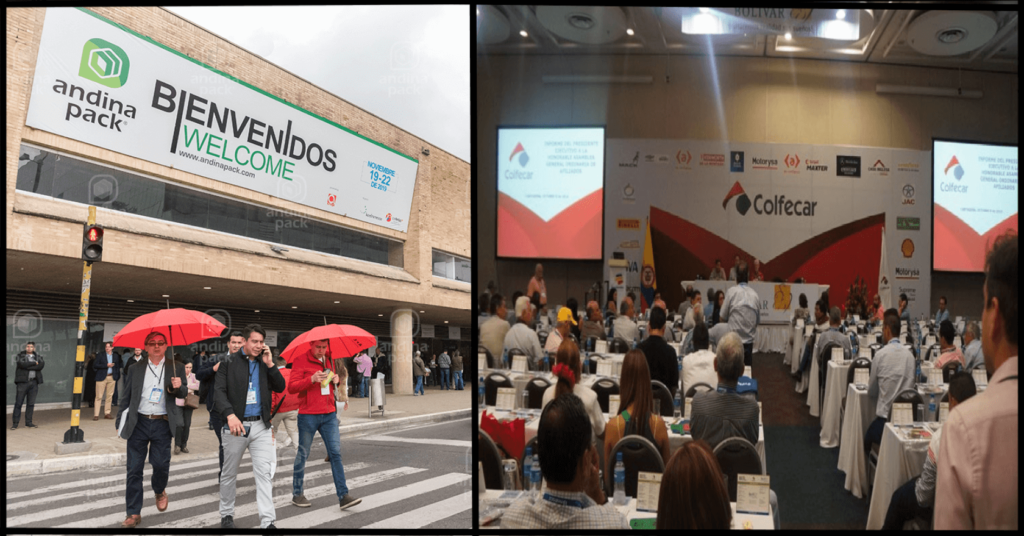 AndinaPack Bogota
From November 9th to 12th we will be at AndinaPack in the city of Bogotá. This is the most important trade fair in the region focused on production, processing, packaging and handling technologies for food and beverages, as well as pharmaceuticals. There will be 575 exhibitors from 25 different countries showcasing their new products, services, and industry innovations to 17 780 visitors. We are excited to meet other members of the industry, learn more about new trends, and showcase our software in Colombia. We will be at the Corferias convention center, our booth is number 917A. Additionally, we will be participating in the summit with a conference by our coordinator for Latin America; Lukas Broz on November 10th at 3 pm. We are going to do a giveaway of a container puzzle, don't miss it!
Freight Transport and Logistics Congress Cartagena de Indias
The second round is at the Congress of freight transportation and logistics Colfecar in the city of Cartagena. We will be here from November 24-26 at the Hotel Las Americas, meeting not only high-level businessmen and managers but also government officials and supply chain experts. Friendly members of our team will be at booth number 36, ready to answer any questions you may have and tell you about the latest updates in EasyCargo.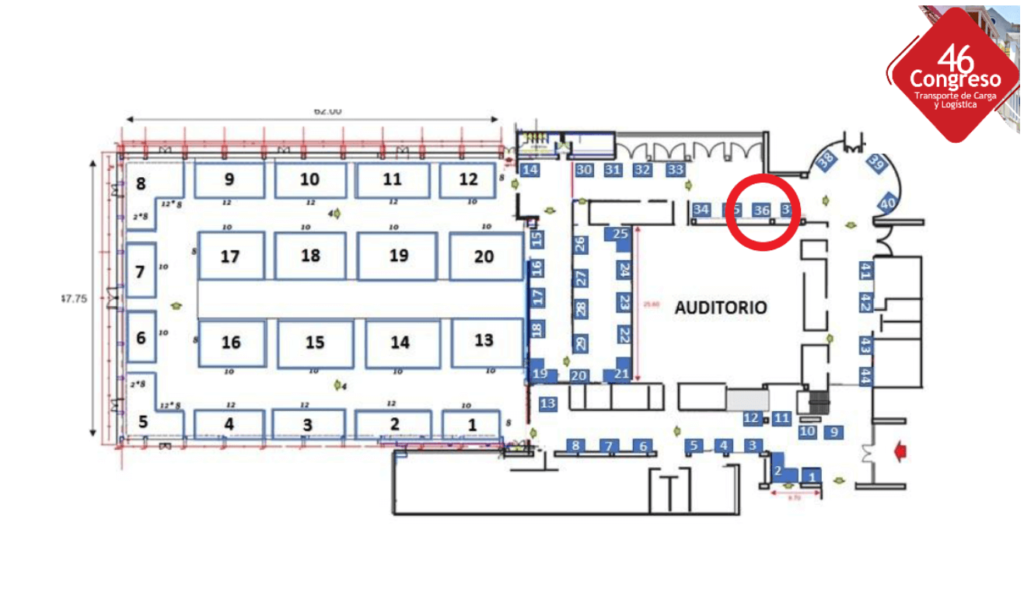 One of the things we love most about the tradeshow season is the time we spend chatting with you, the EasyCargo users. We look forward to meeting you at the expos, finding out what you like most about EasyCargo, what features you'd like to see in 2022, and beyond.
Interested in participating?
Here are some useful links to the exhibitions!
We will be looking forward to seeing you!
Tatiana Aguirre | 25 Oct 2021
---