4,000 Luxury Cars at the Bottom of the Ocean
On February 16, 2022, Felicity Ace, a cargo ship carrying 4,000 luxury cars, sank to the bottom of the Atlantic Ocean. The Felicity Ace was en route to the United States from Germany, carrying approximately 4,000 primarily Volkswagen group vehicles when it caught fire. The Felicity Ace was being towed back to shore after it got caught in heavy seas about 250 miles off the coast of the Portuguese Islands. Soon, the ship started to take on water and began to sink in water 2 miles deep. Fortunately, no one was killed in this tragedy as all 22 crew members on board were rescued. As for the approximate 4,000 luxury vehicles onboard, they were all lost to the sea.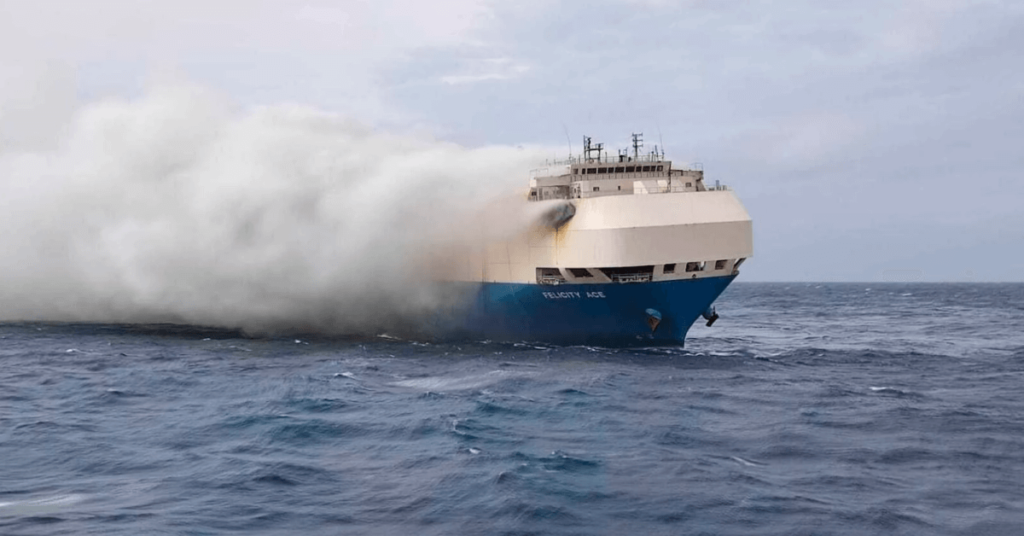 Source: https://www.bostonherald.com/2022/03/01/ticker-st-vincent-nurses-vote-to-stick-with-union-cargo-ship-packed-with-luxury-cars-sinks-after-fire/
These vehicles were primarily Volkswagen group vehicles which included popular brands such as Porsche, Lamborghini, and Bentley. Many of these vehicles were custom-designed vehicles for their owners. These customers were notified that their cars were aboard this ship and that they had to be rescheduled for production. While the cause of the fire is still unknown, many do suspect that the cause of this fire was the battery of one of the electric vehicles being shipped. Thankfully, the cargo shipment was insured and the insurance covered a portion of the loss. The insurance paid out as much as 155 million dollars to the automaker. However, the loss of the cargo aboard was valued at 438 million dollars.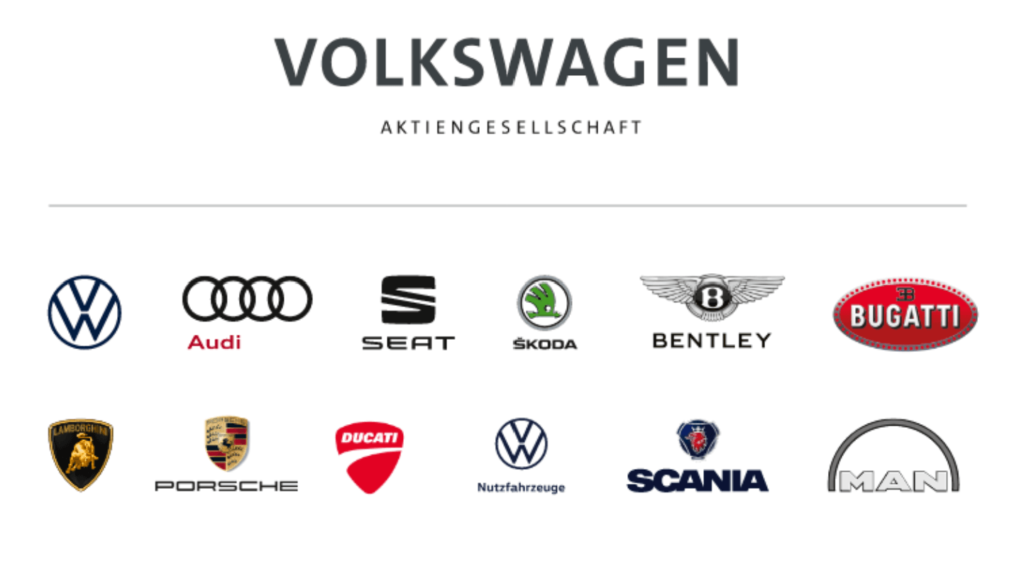 Source: https://www.autopstenhoj.com/en/approvals/volkswagen-group
Currently, there is no effort being made to remove this cargo from the bottom of the ocean. This is not the best for aquatic life as the lithium-ion electric vehicle batteries as well as the 2,220+ tons of fuel are now at the bottom of the ocean. Satellite imaging is currently being used to monitor the situation to see if there are any changes in the situation and will respond quickly.
Anna Melounová | 19. 4月 2022
---