Clearer distribution of load, own colours and other improvements
We often get asked if EasyCargo can plan loading with regards to the weight distribution. The answer is yes, it can, and now even with an improved view of the results!
In the right panel, you simply choose the load you want to view. You will see green arrows highlighting the load ratio – if you touch them with the cursor; three values will be displayed: the maximum allowed load, current load of the cargo, and load in an empty cargo space (minimum load).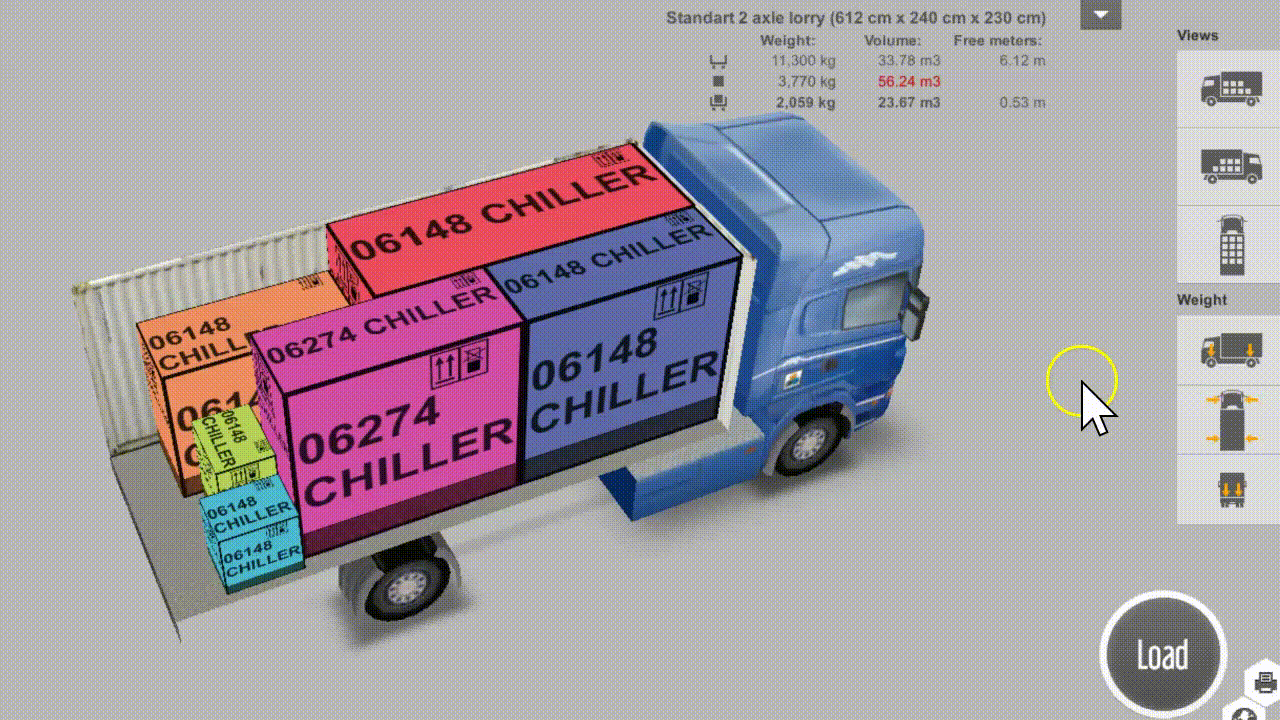 Another new function is the option of changing the colour of the loaded item. Click on the coloured area in the item modification panel. After clicking it, you will see a range of pre-defined colours to choose from. You can also enter an entirely new colour in the form of HTML code.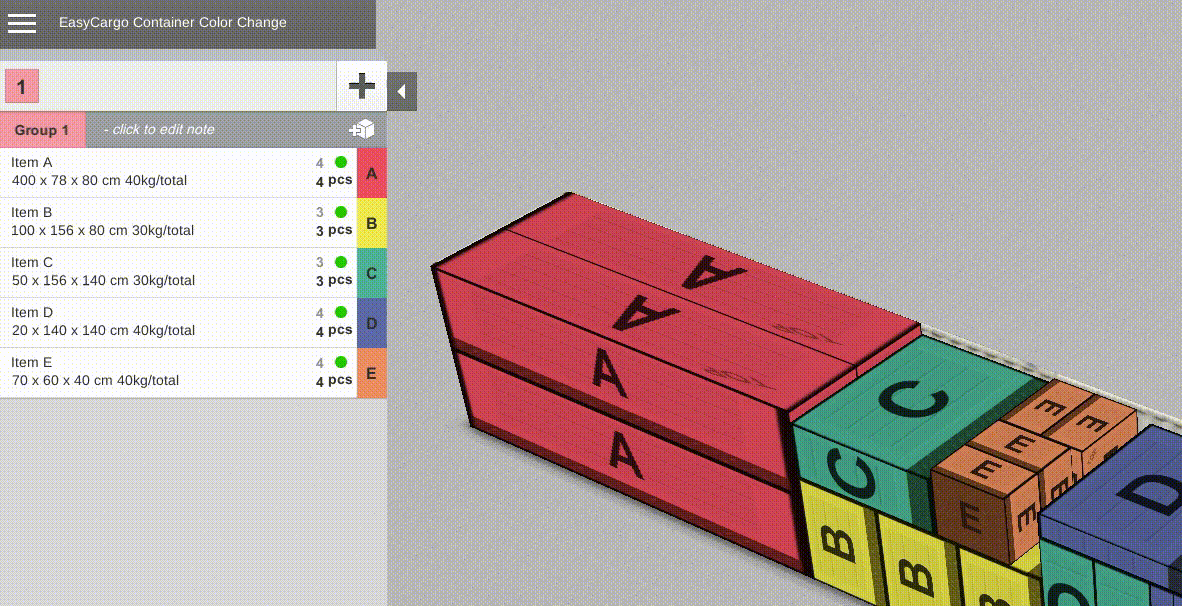 A small, but useful, improvement is the possibility to create a public link to the loads, including those that were already saved without this link. This is done directly in the loads and reports list.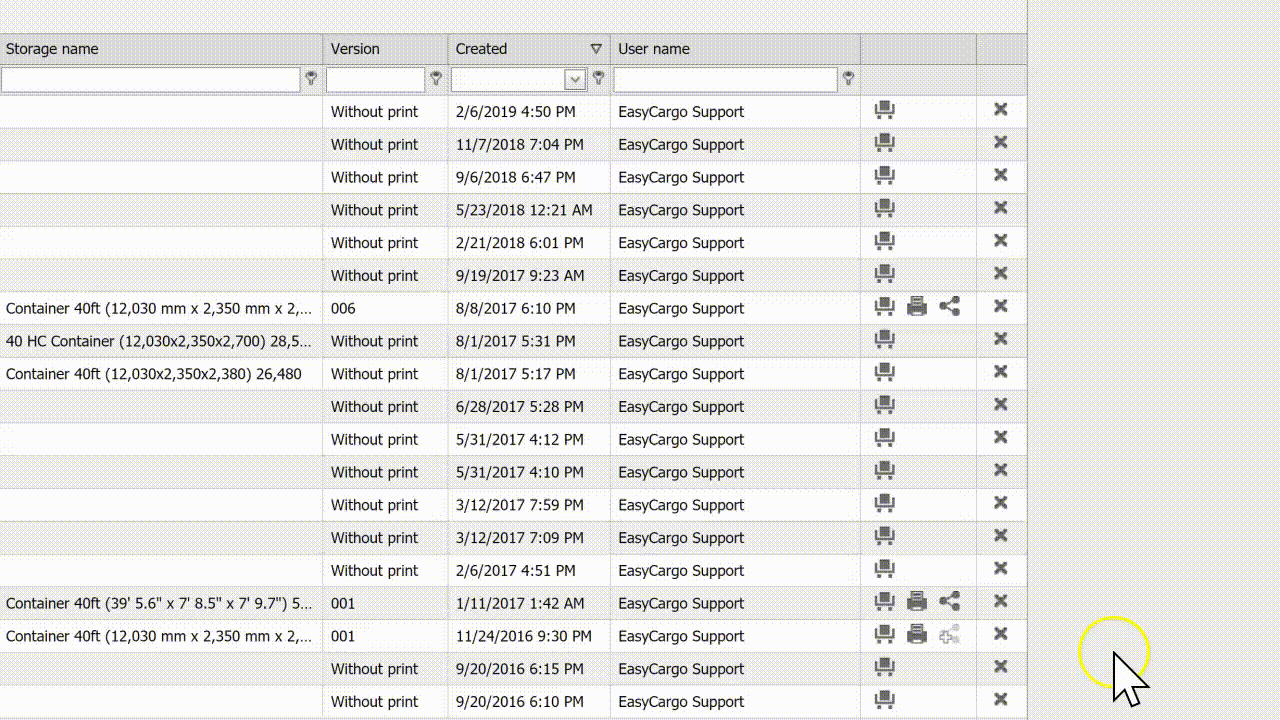 Your accounting department will surely like the new overview of all orders and relevant invoices in the "License tab".
Anna Melounová | 19 Aug 2019
---