Manual load plan adjustments
One of the most wanted features, based on our users' feedback, is the possibility to manually adjust placement and rotation of the boxes in the final load plan. We are happy to announce that this functionality is now available for all EasyCargo users.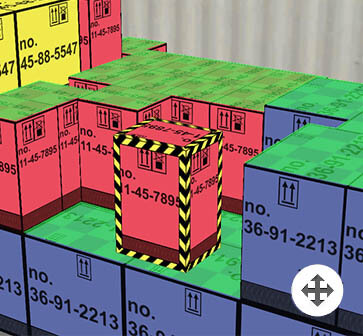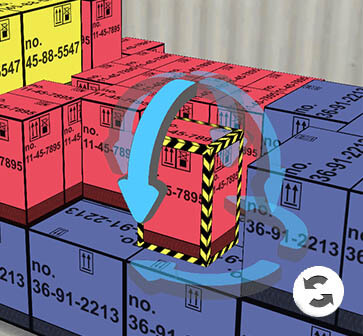 How to make a manual load plan adjustment in 3 steps?
In the EasyCargo app, when the load plan calculation is finished…
Click the left mouse button, while pointing at the box to activate it.
Choose the new placement by pointing at the green highlighted area.
Click again to confirm the new position of the box.
If you need to rotate the box, click with the right mouse button to switch to manipulation mode. Click on the arrows to rotate the box in the desired direction. Confirm by clicking the left mouse button.
Note: No constraints are respected when you manipulate the items freely. It is solely up to the user to respect the loading rules.
The tutorial video for manual load plan adjustments is also available in other languages – you can find it on our YouTube channel.
Anna Melounová | 10 Aug 2016
---