Meet us at Logistec Virtual Show 2020
We want to invite you to visit Logistec show 2020, which takes place from 6 to 8 October. It's the first fair we participate in that is entirely online! Watch the following video to know how to find us. Doesn't it look cool? 🙂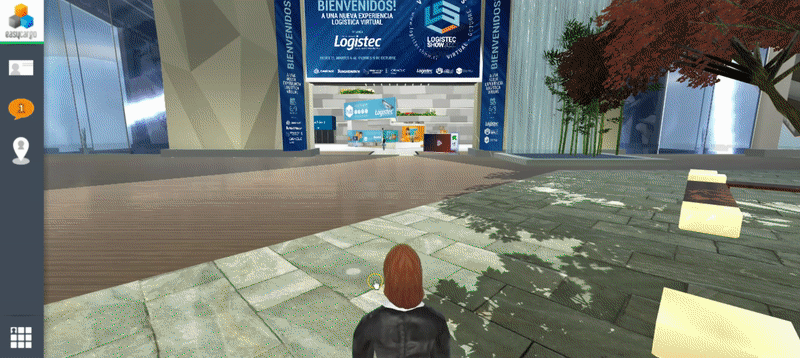 What is Logistec?
Nowadays, when the Covid pandemic makes it very difficult to travel and be present at trade fairs, Logistec has come up with a completely online and free trade fair.
Logistec is a medium that has been offering its services in the Chilean and international markets for 20 years. It has more than 30,000 contacts in its database, covering the whole of Latin America. Among its contacts, you will find many essential brands from the world of logistics.
Logistec Show 2020 is the sixth annual logistics fair, for the first time fully digital. Sponsored by the Chilean Ministry of Transport and Telecommunications.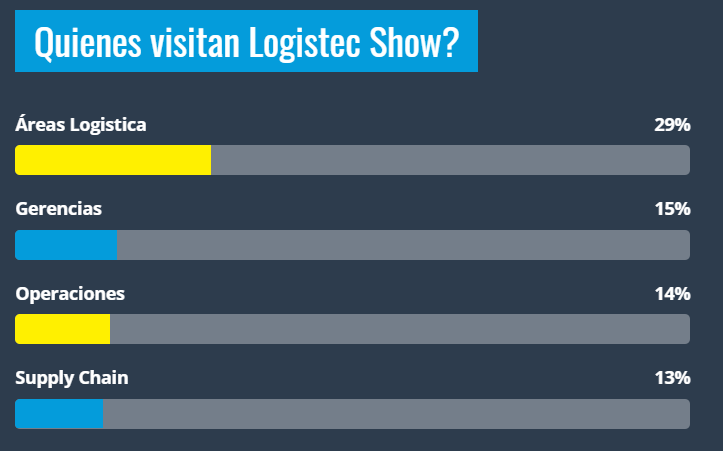 Source: https://www.logistecshow.cl/
How to get access?
All you need to access is a computer, an internet connection, a browser installed, and you need to register. Everything is simple and free.
Where can I find the EasyCargo stand?
We are in pavilion 3, stand no. 6 (pabellón 3, stand N ° 3). There is no direct link, so you have no choice but to register and then either follow the instructional video or click on the map to teleport to our booth 🙂
Lukáš or Diego is waiting for you at our stand to answer all your questions.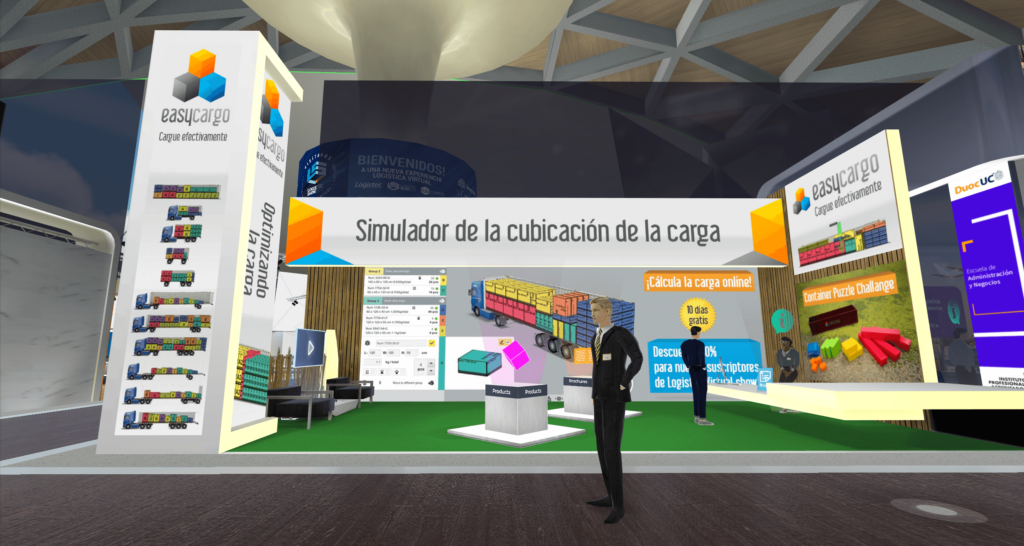 Do you have any presentations prepared?
Yes, we were given time for a short presentation of our software (in Spanish) at the Road Show on Wednesday, October 7, 2020 at 10 pm CET. If you want to participate, you must first register and teleport to the auditorium (auditorio).
Where can I find the program?
The program, lectures, and the Road show can be found on the fair's official website.
Who else will be there?
The fourth industrial revolution brings highly efficient software solutions for companies working in logistics: Simpliroute for point-to-point route planning, Fleetup with a 360 ° camera that monitors vehicles' cabs in real-time as well as its immediate surroundings.
An important visit
The Minister of Transport and Telecommunications, Gloria Hutt, will be present at the inauguration, or rather it will be possible to meet her avatar at the fair.
Lukáš Brož | 8 Oct 2020
---