What are the possibilities of working with cargo spaces
One might say the following: "I'm using trucks for the transportation of goods; I assume your software can create load plans for containers only. Our company has custom-made trucks, I'm sure you won't be able to help us optimize our loading." Yes, people often think that load planning software can only handle simple containers or standardized cargo spaces. That's why it always makes us smile when we set our customers right by a practical demonstration of how cargo spaces in EasyCargo work.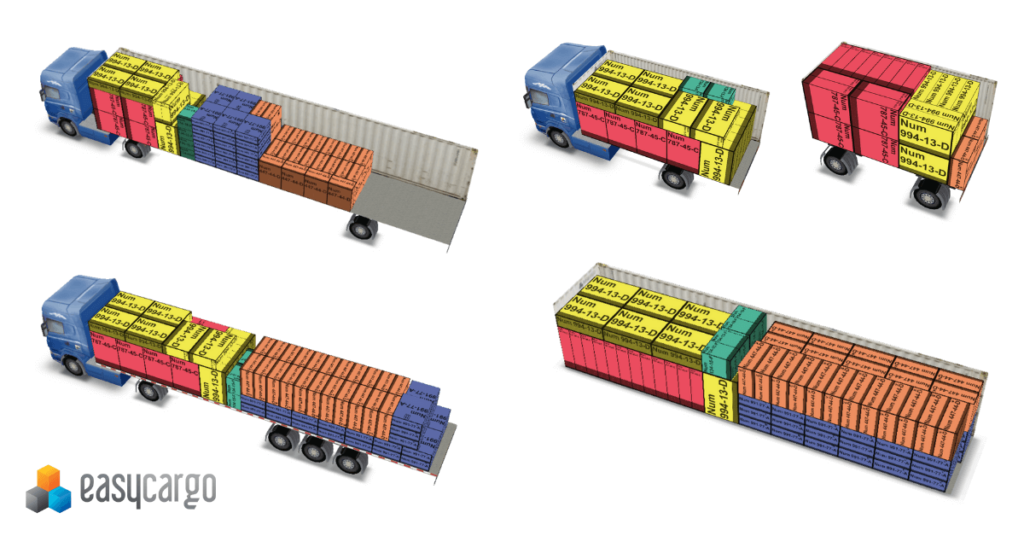 Let's start from the beginning. EasyCargo has several predefined cargo space types from which the user can choose (it can be a semitrailer, container, trailer, truck, lorry, or flatbed). You can find them under the Cargo spaces tab. However, if needed, each cargo space can be adjusted by clicking on the pen icon. Alternatively, you can go even further and create your own cargo space from scratch!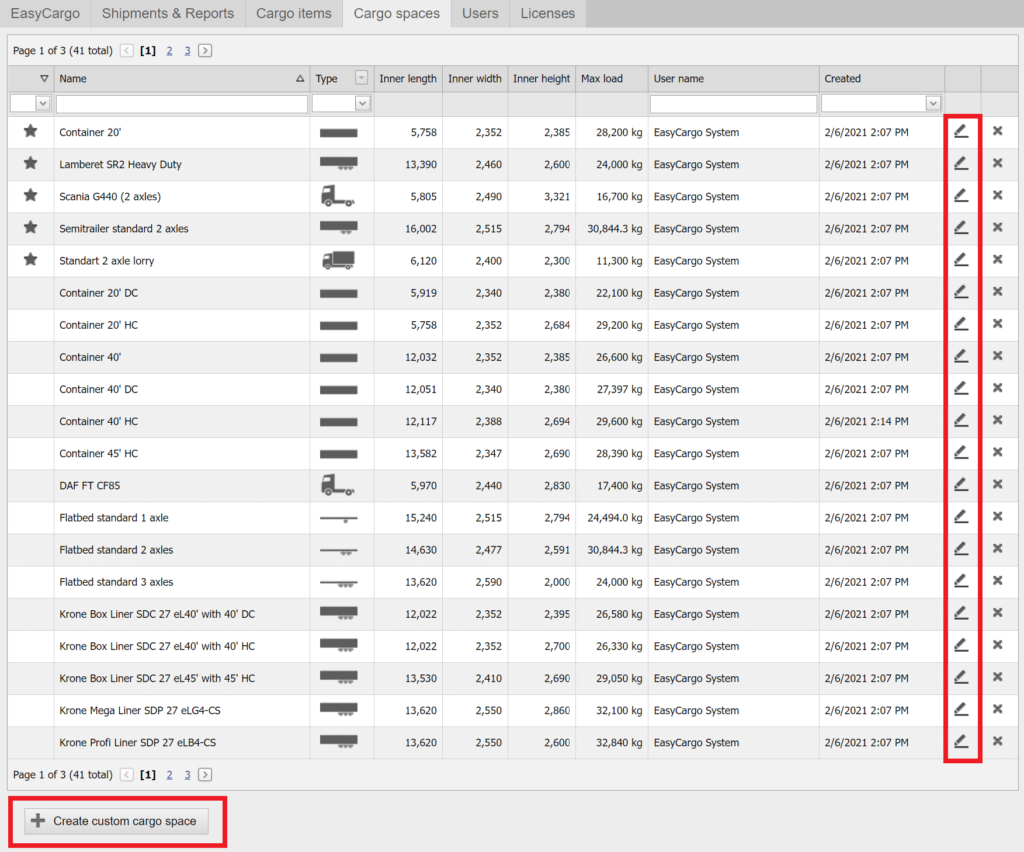 When working with semi-trailers or flatbeds, EasyCargo will offer you various trucks that you can attach to your cargo space. We recommend choosing one since that's the only way the software can properly calculate the corresponding axle loads and the weight distribution of the load, which are probably figures you would want to know.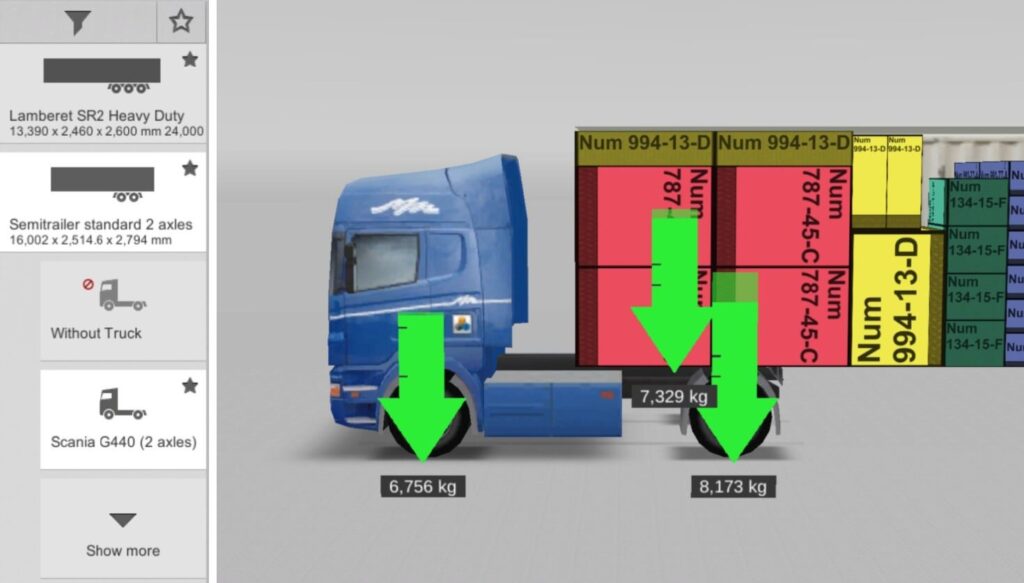 After choosing your preferred cargo space and its truck, it's time for inserting cargo items and for the loading itself. In the upper right corner, you can find the Cargo Space Info Panel. It contains all important numbers about your selected space and cargo – the information about the dimensions, load capacity, and volume of the selected cargo space. It will tell you, for example, if you have any free meters/inches left or how many kilograms/pounds the loaded items weigh.

There's much more you can do with cargo spaces in EasyCargo, e.g. recently implemented filtering of cargo types or adding them to your favorites for easier cargo space management. Since it's such a complex and important topic, we've created a tutorial video where we explain everything you need to know.
Anna Melounová | 20 Jan 2022
---